Top Tips on How to Develop Others:

Linking personal development to team goals.

Making sure there is ownership of the development journey.


Demonstrating appropriate behaviours to enhance the impact of development plans.
Enhance your management impact and download some ideas on how to ensure that others deliver for you.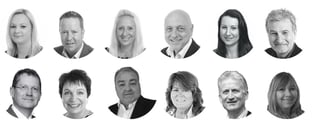 All the best from the Goodfoot team.